hi, i'm babi tubelo. designer and illustrator from brazil.
i love beautiful design, colourful brands and illustrations. scroll down to see my work.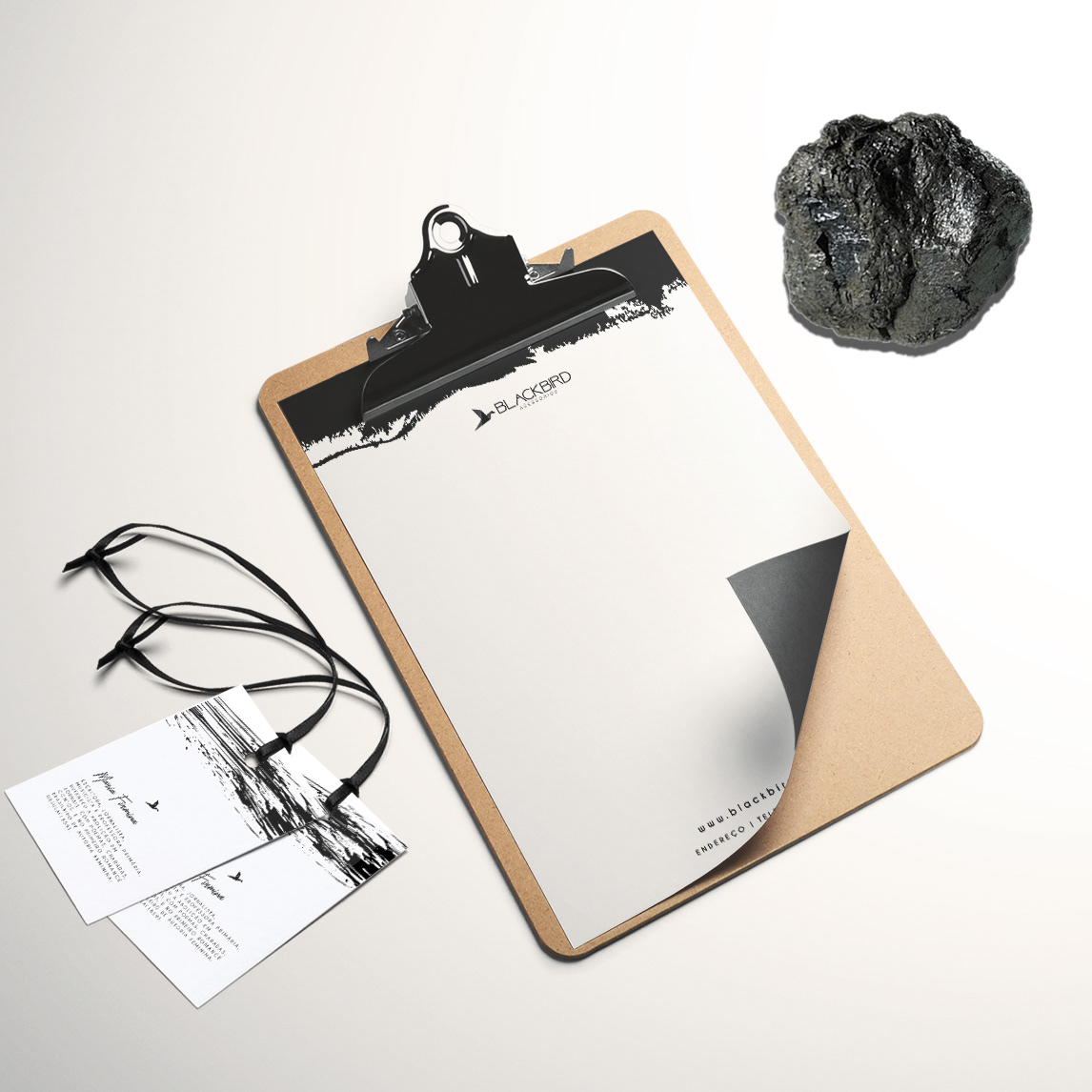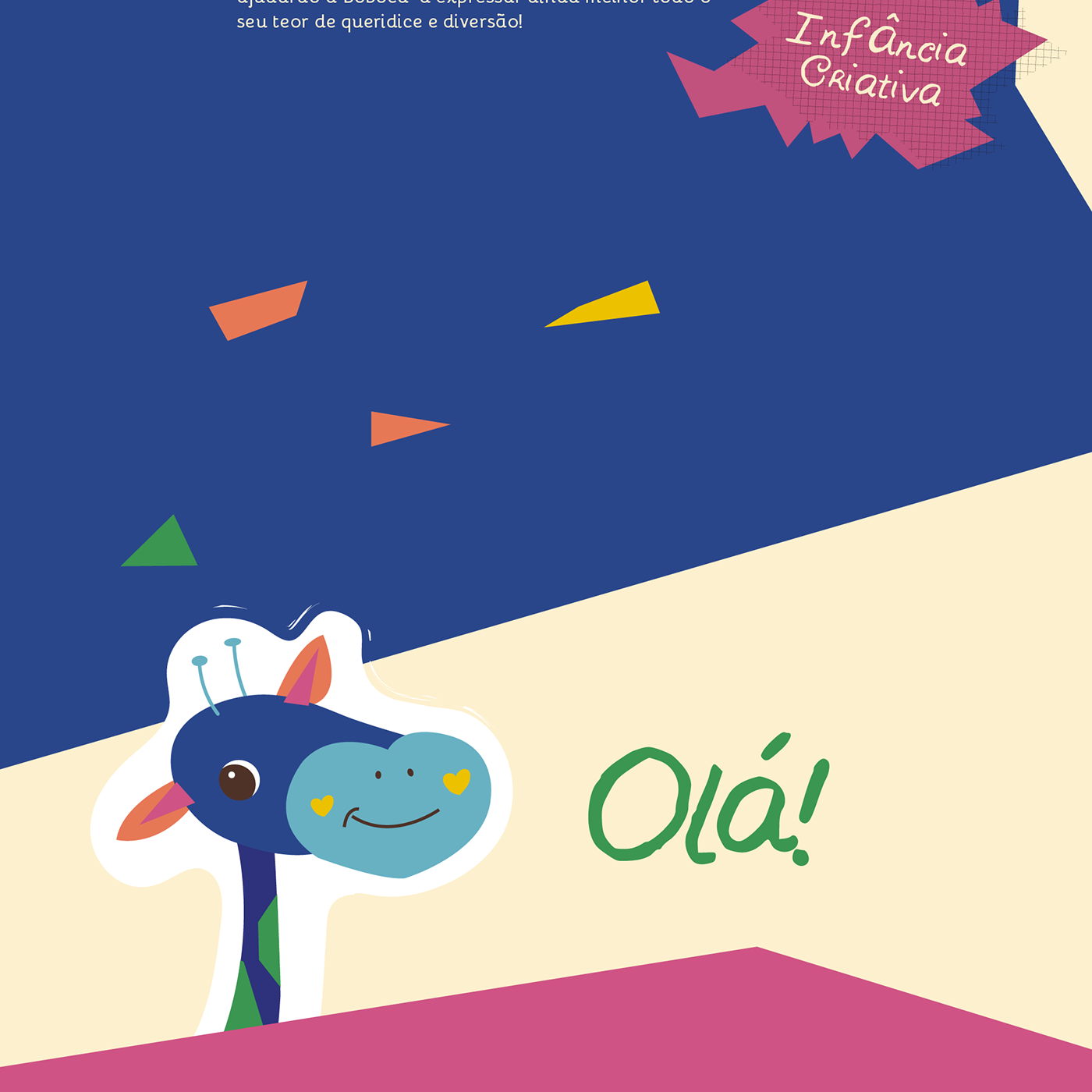 Boboca - Infância Criativa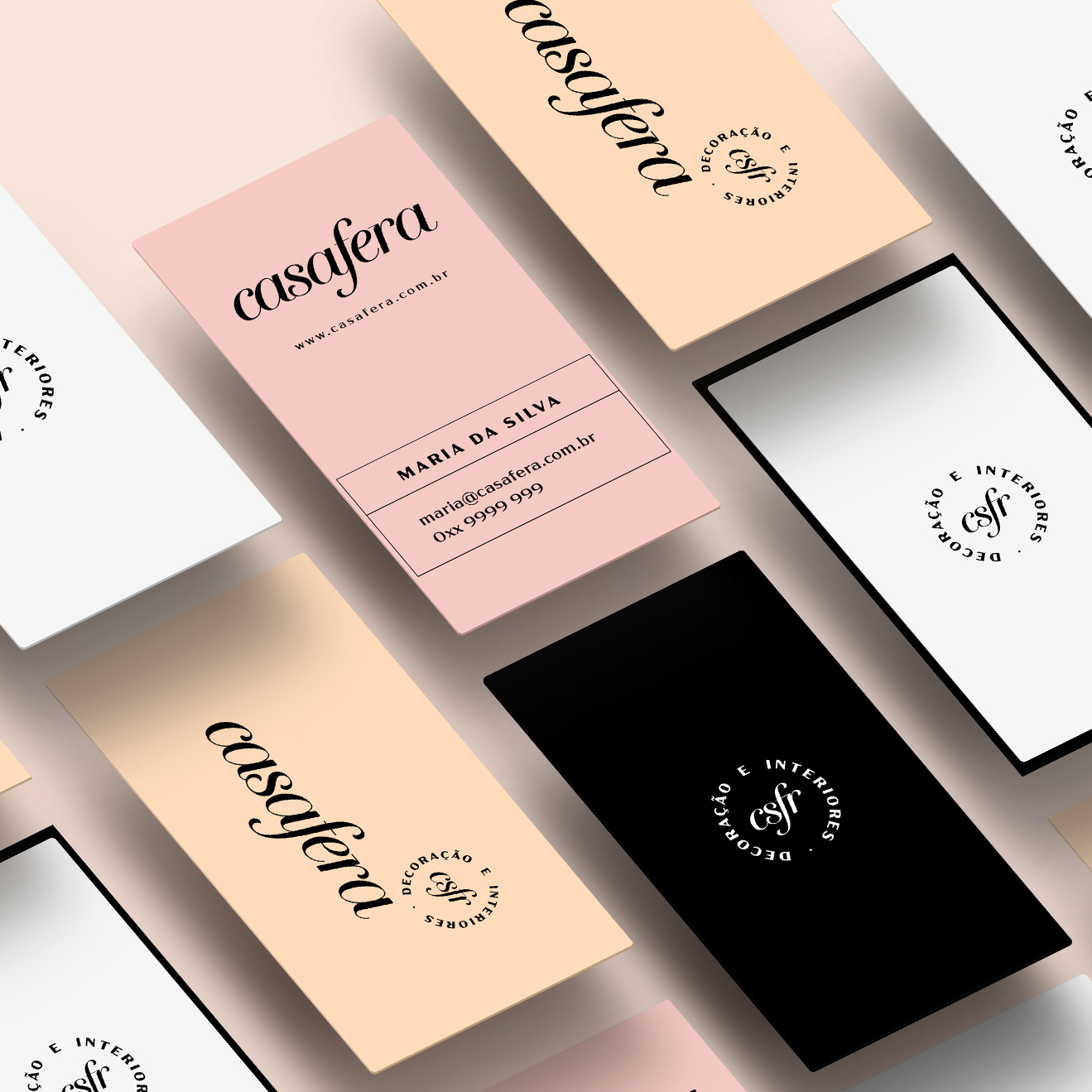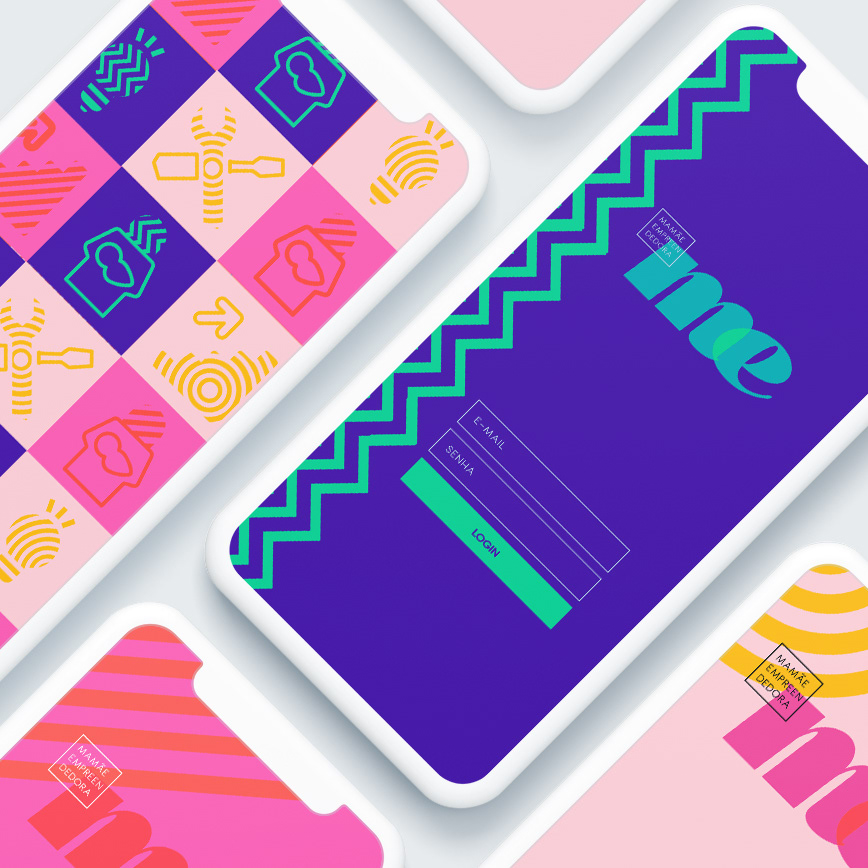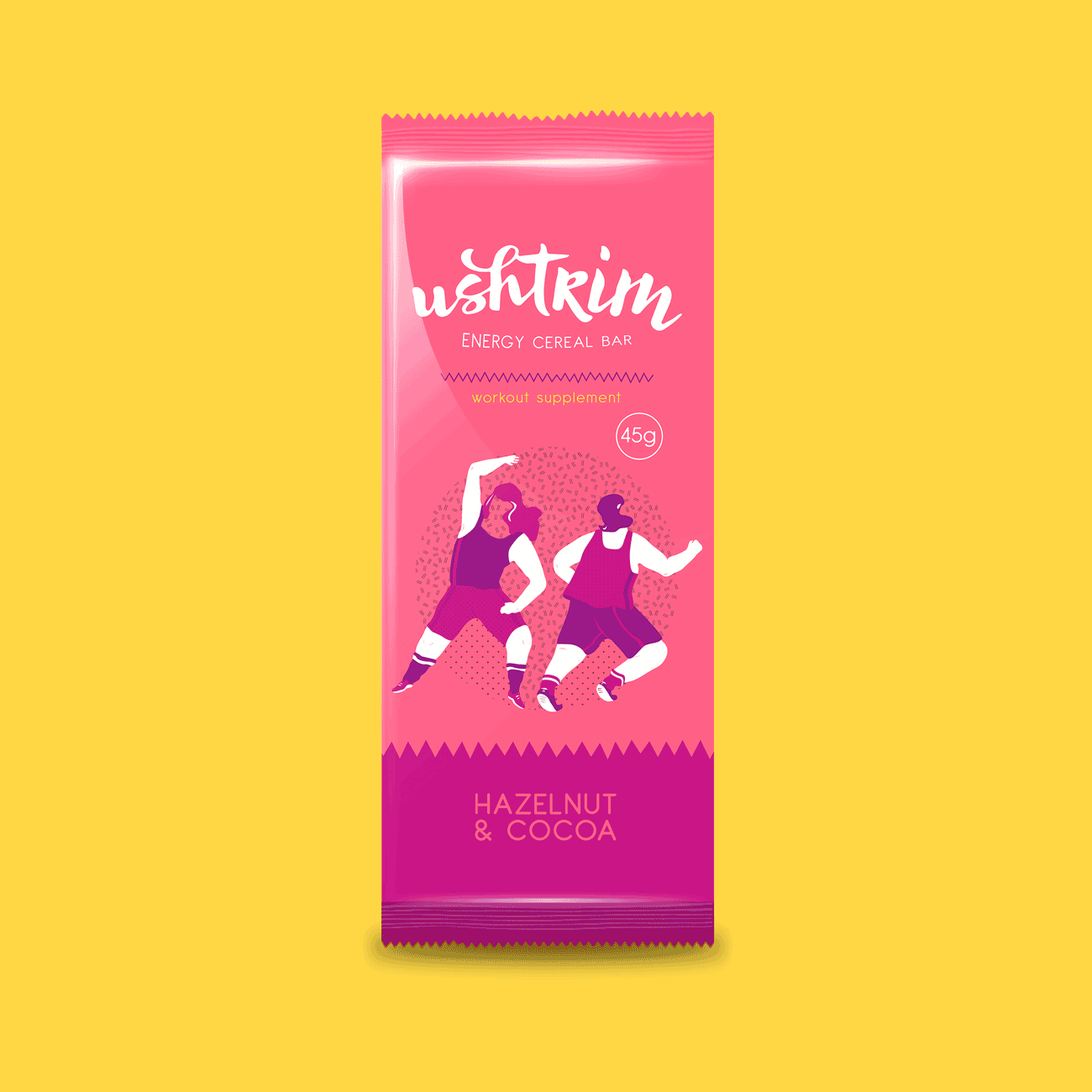 ushtrim energy cereal bar
Branding, packaging and illustration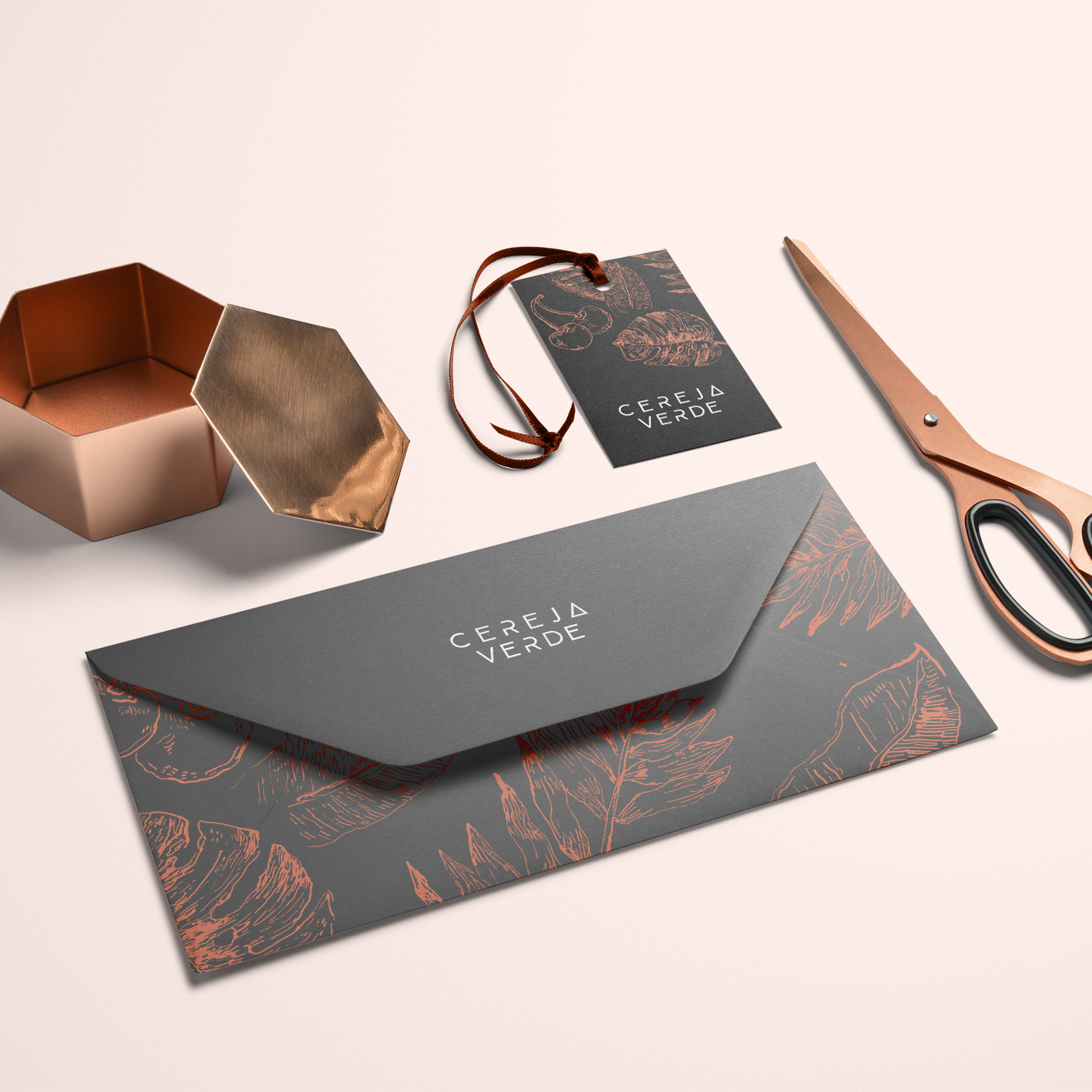 Cereja Verde
Branding for a plant holder company. The concept of the plants as the cherry on the cake of the interior design.

Oksi Gestão e Estratégia
Branding for an IT Consulting Company. Brand, materials, voice, texts.

halaya sweet jelly
branding, packaging, illustration
Shokolate Queen
Branding. packaging

orenji vitamin sea
Branding, packaging, illustration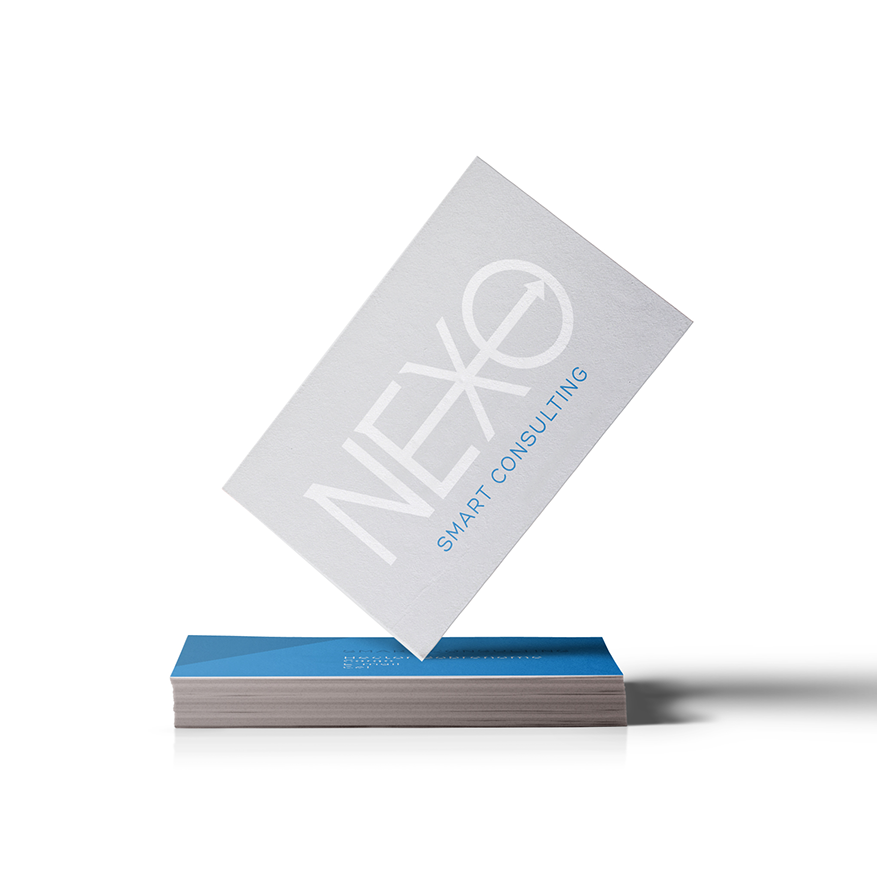 Nexo Smart Consulting
Branding for a Consulting Company, focused on new techniques to be used in the financial market.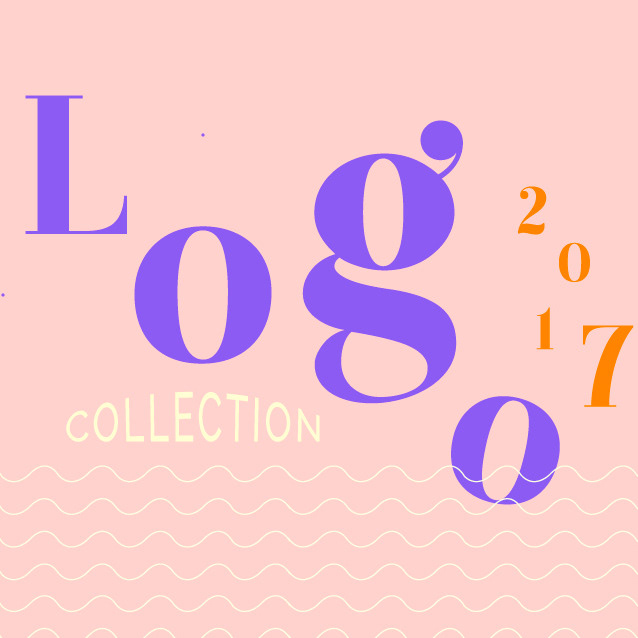 LOGO collection 2017
brands, logo, visual identity

LOGO collection 2016
My logo collection of 2016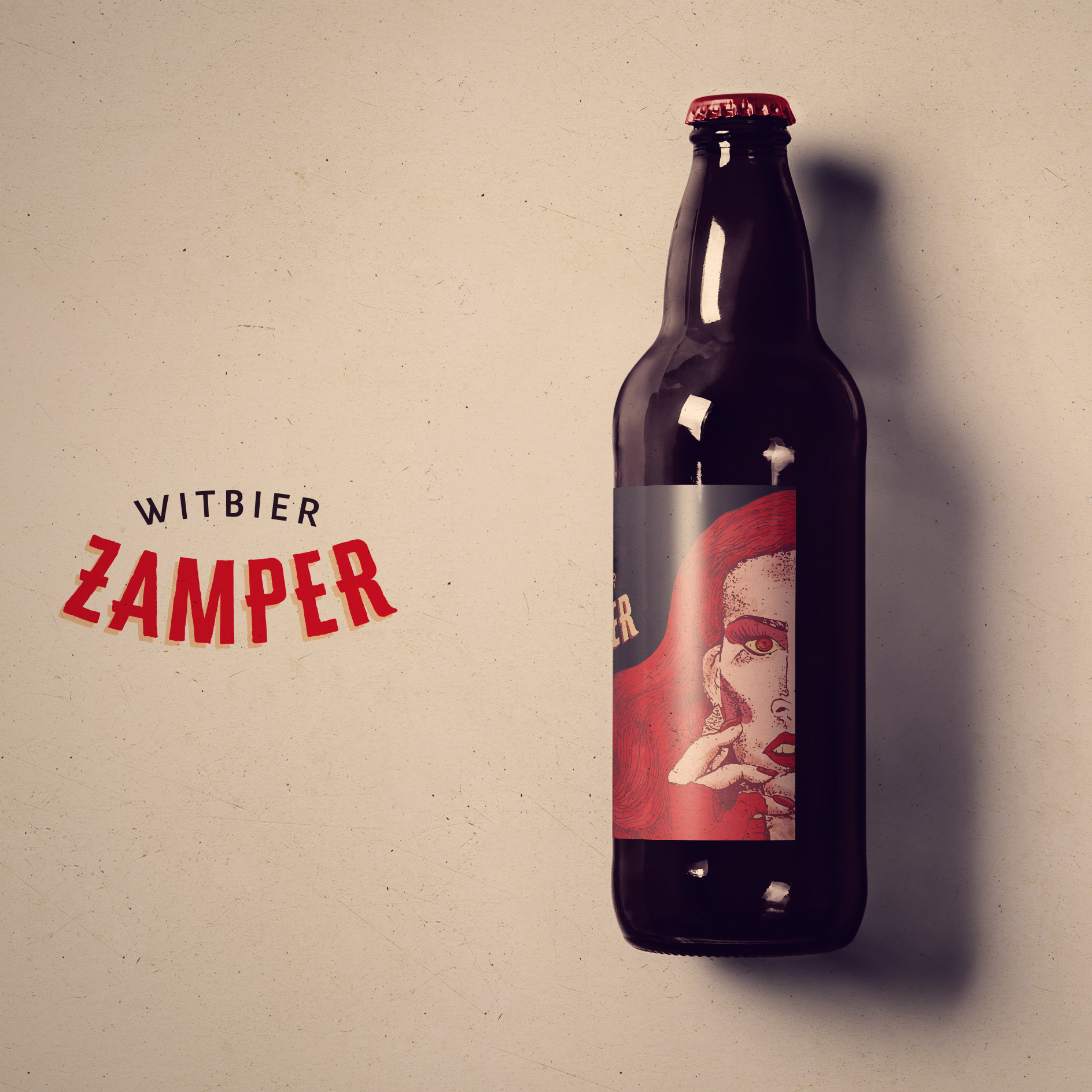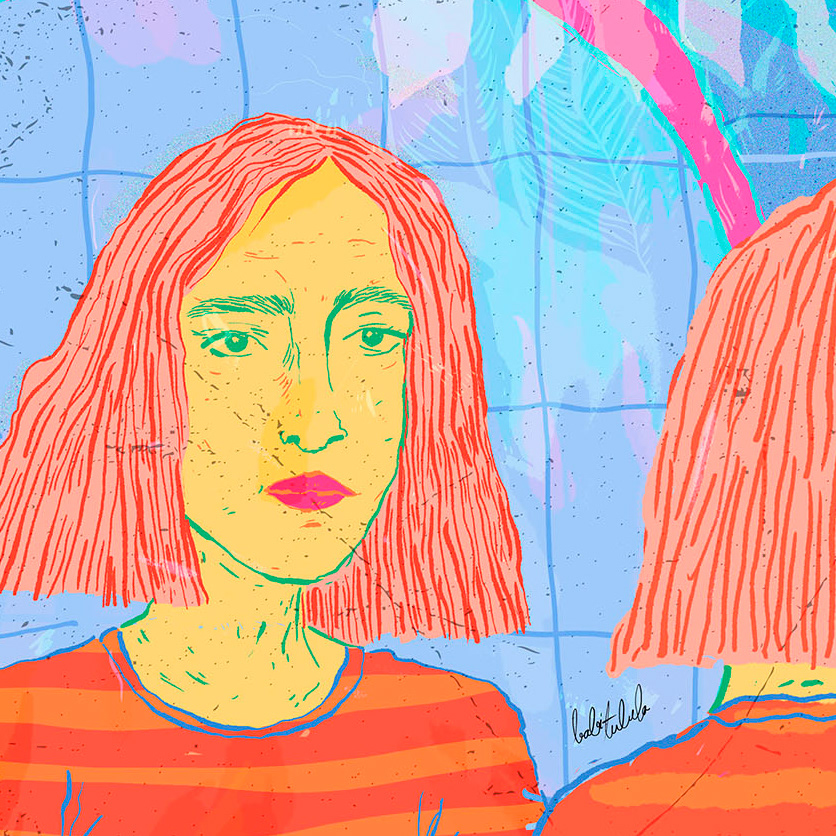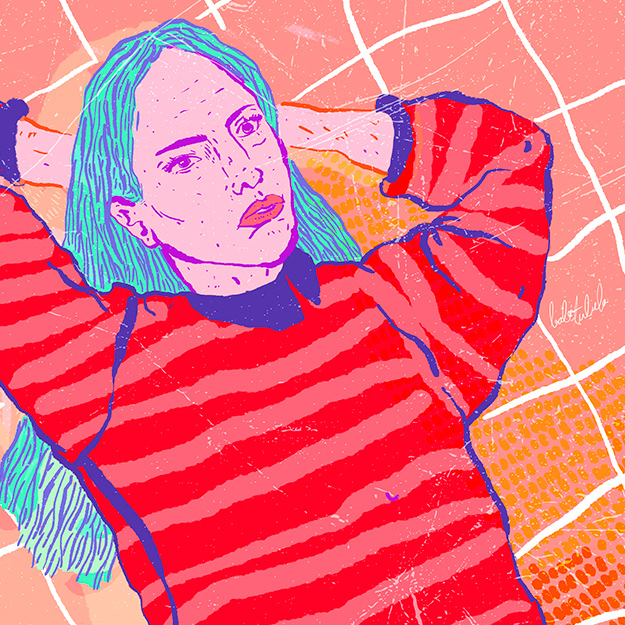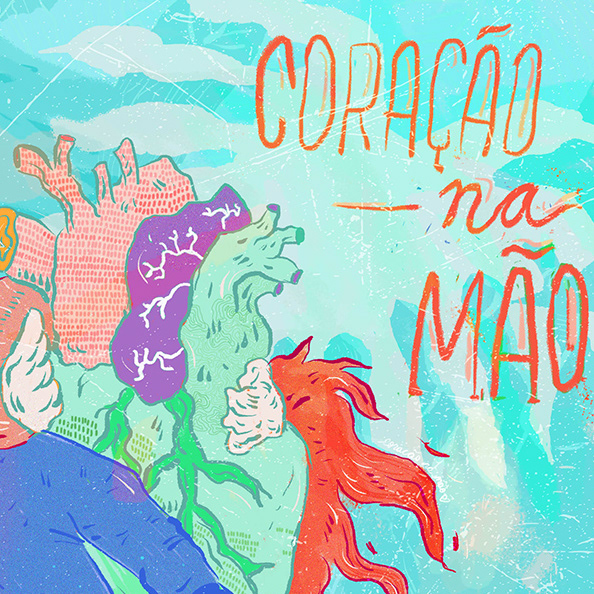 Coração na mão
personal illustration

Selva
Personal illustration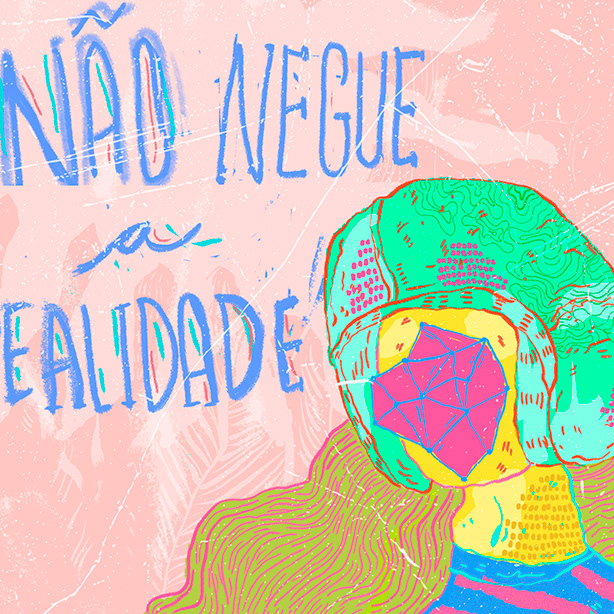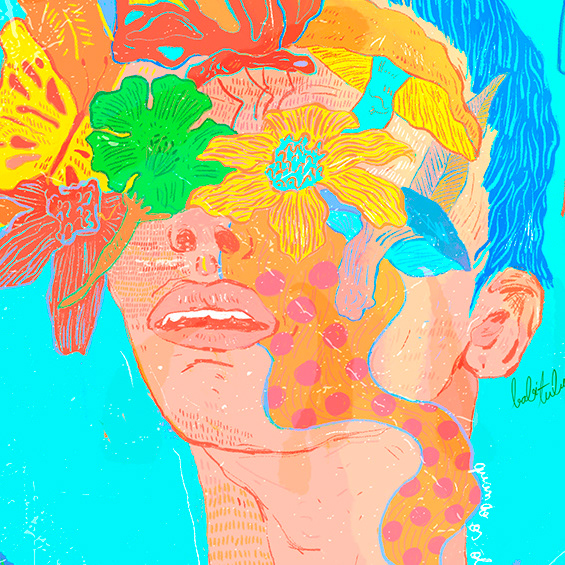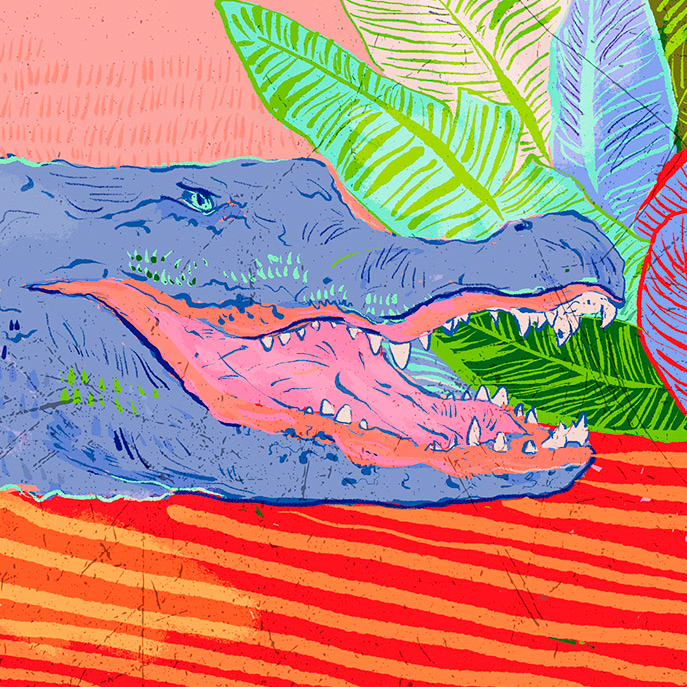 Croccco
Personal illustration

Carrousel
Personal illustration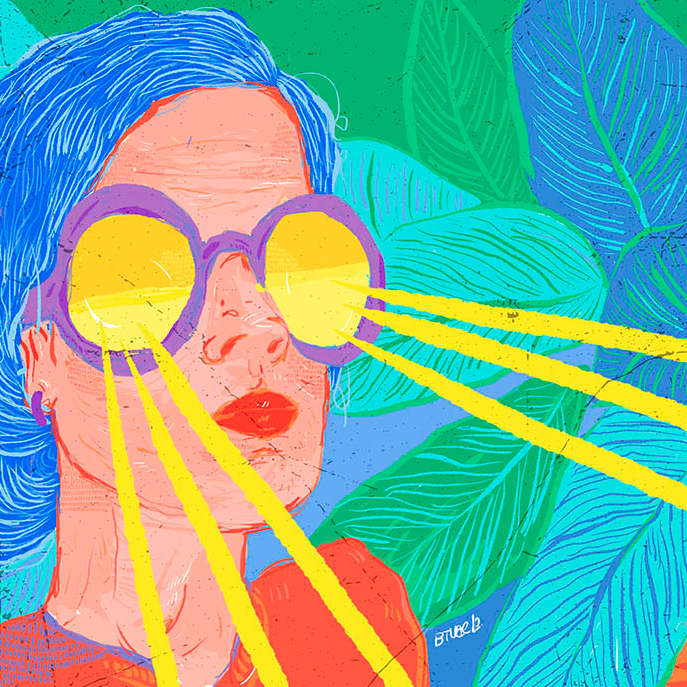 Girl with glasses
Personal illustration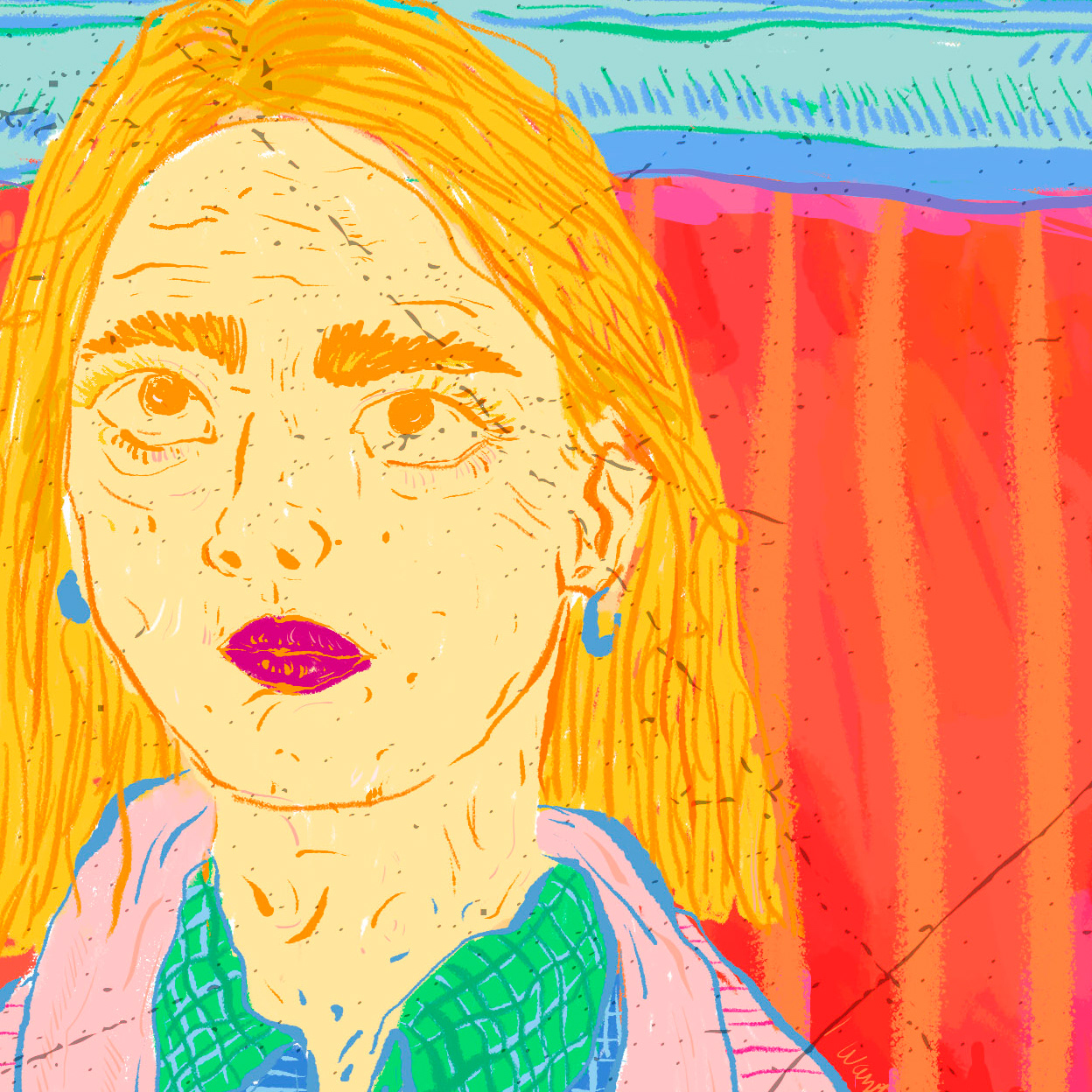 Hey moça
Personal Ilustraion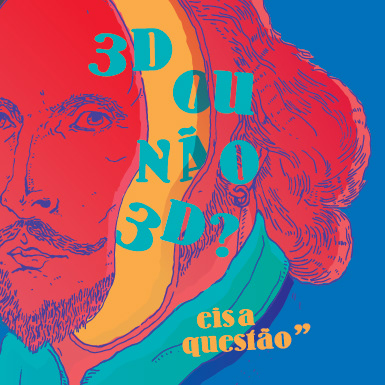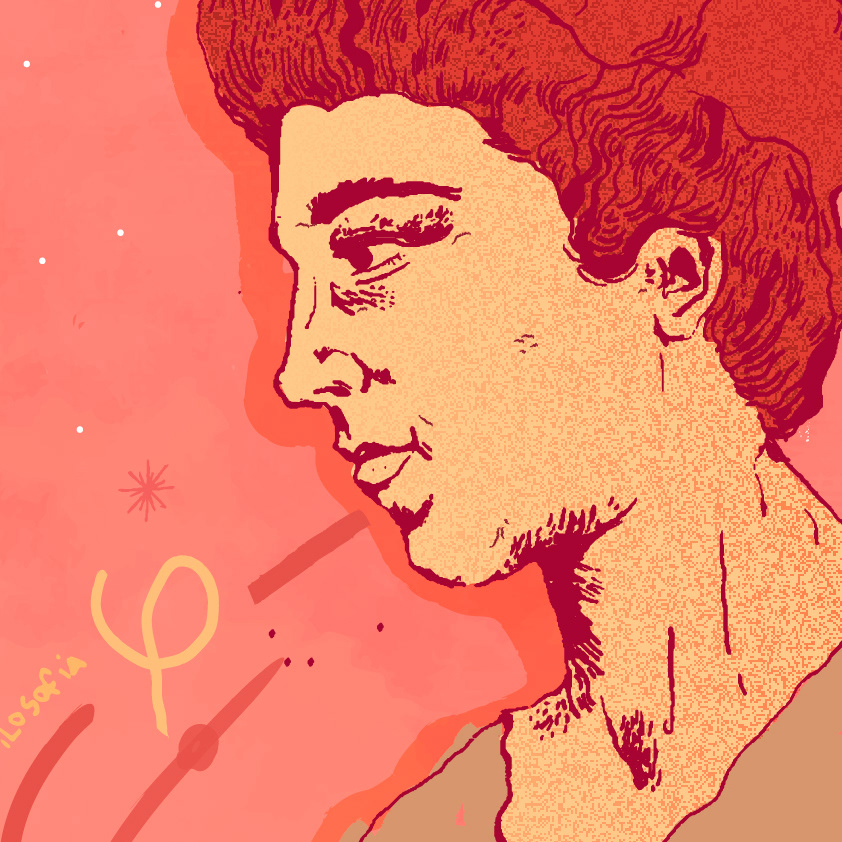 hipátia para humanus
illustration

van gogh para humanus
Illustration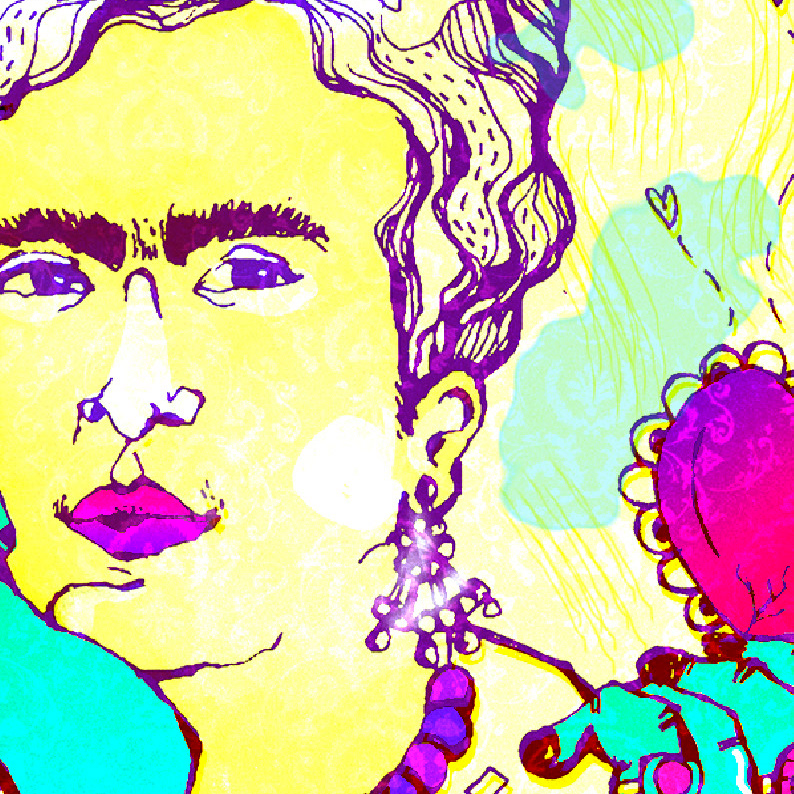 frida para humanus
Illustration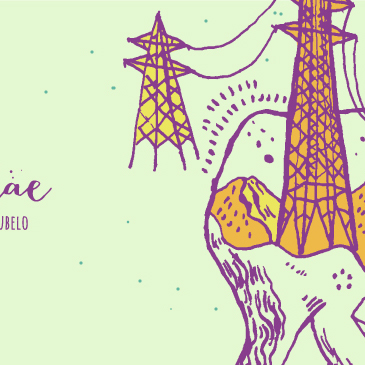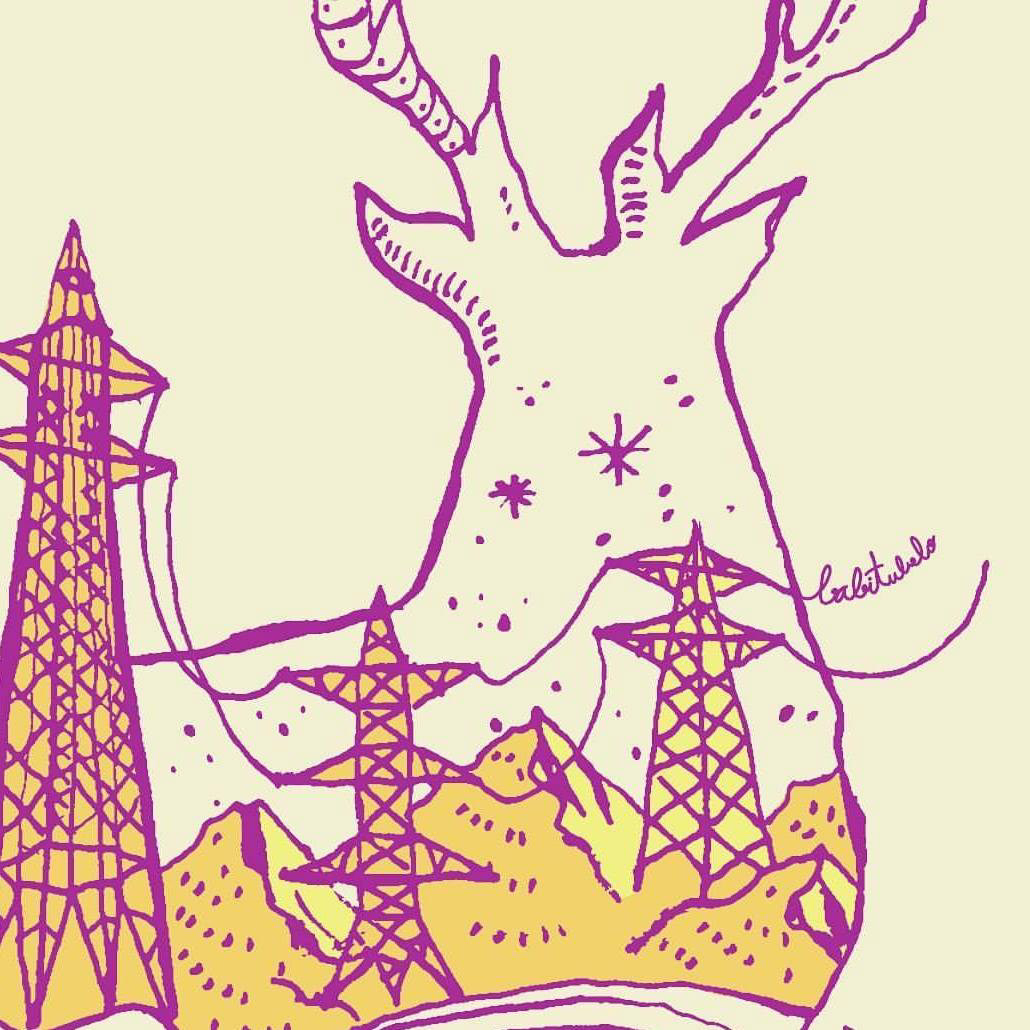 cervidae para humanus
Illustration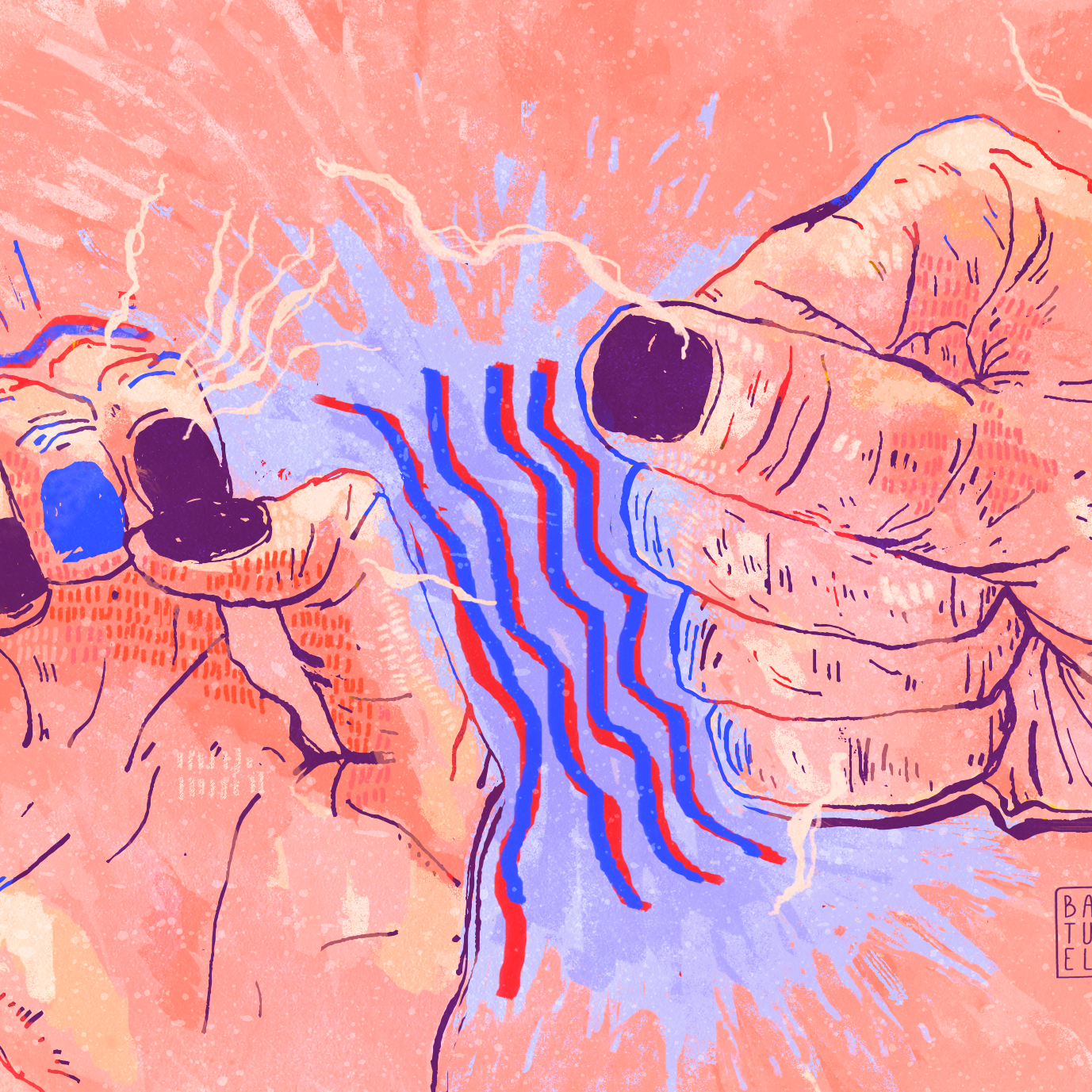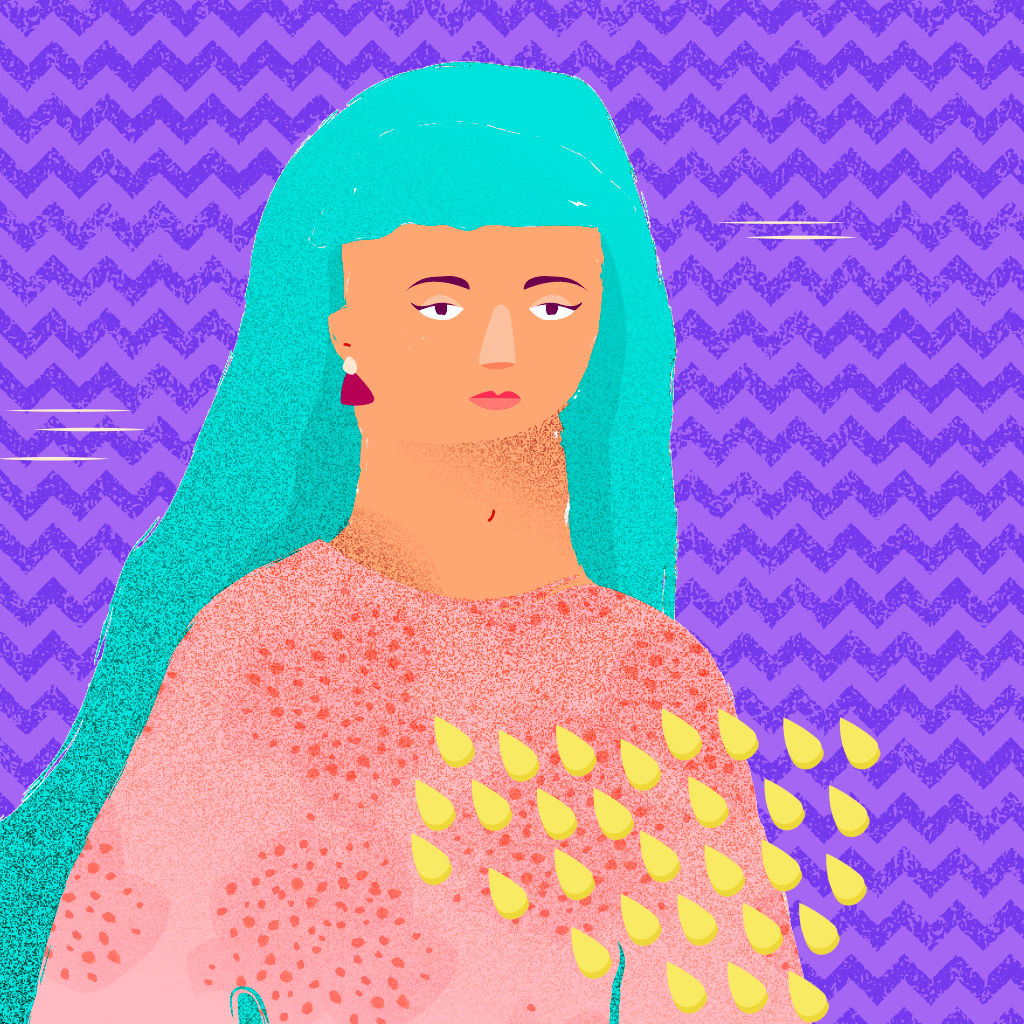 hellow stranger
Illustration, animation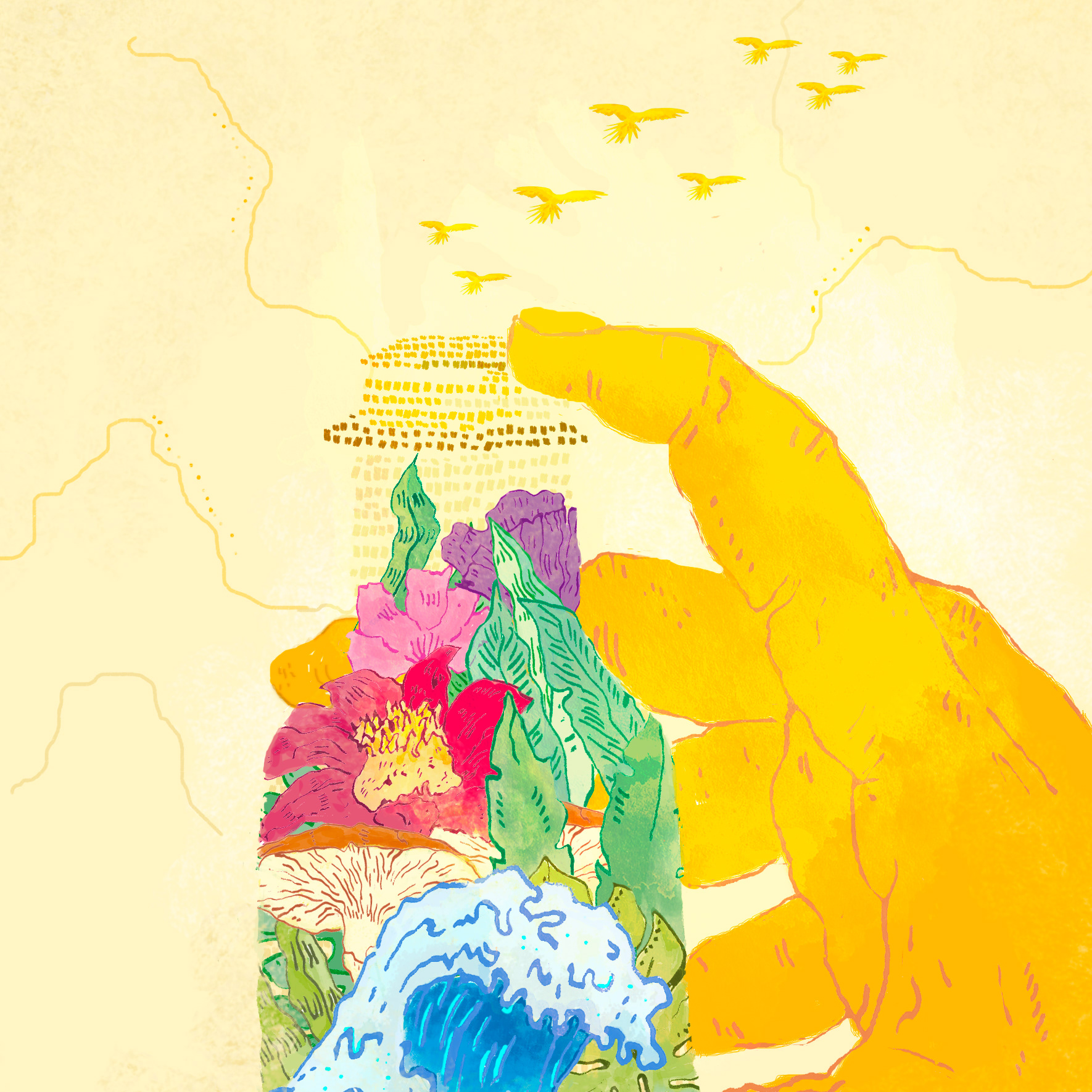 the hope bottle
Illustration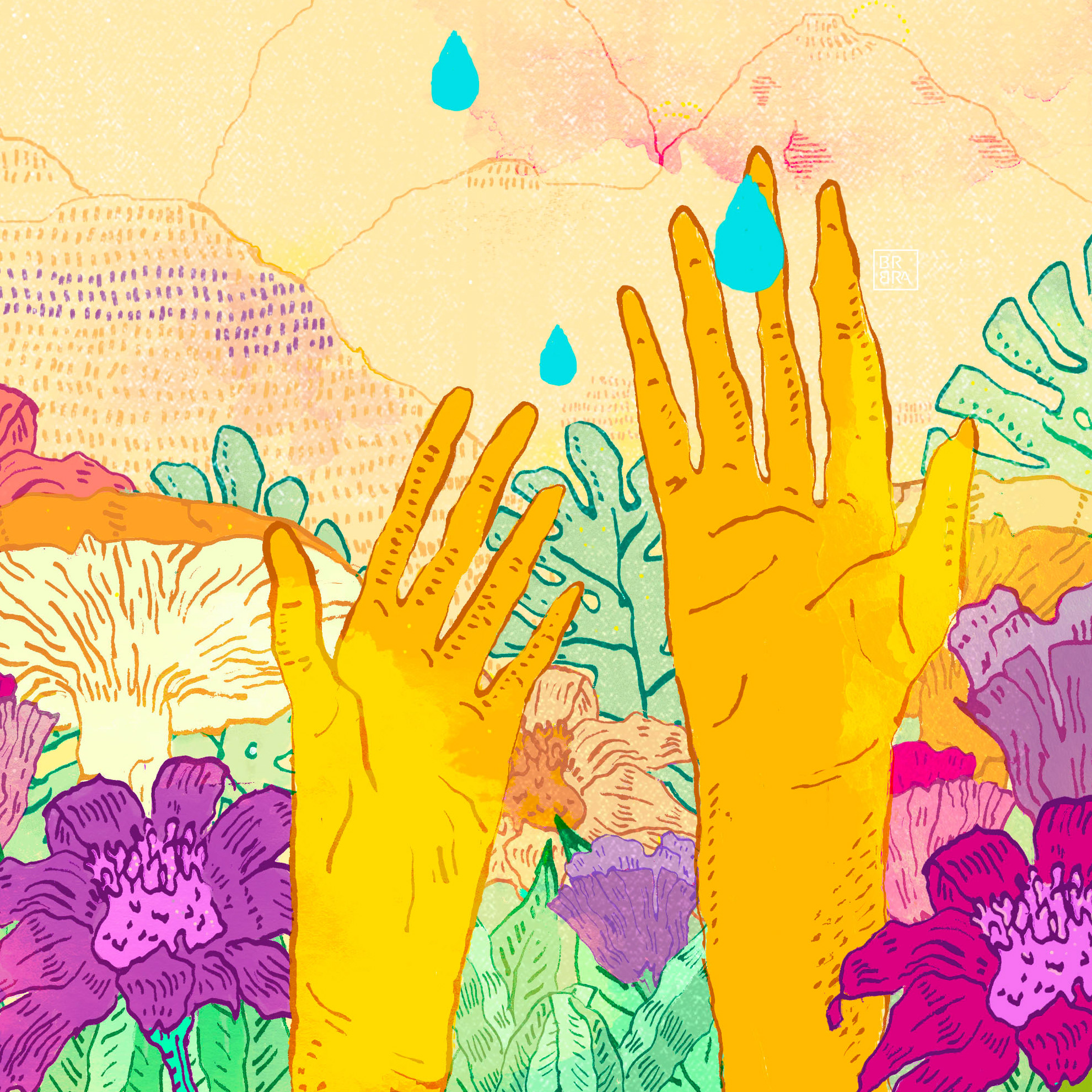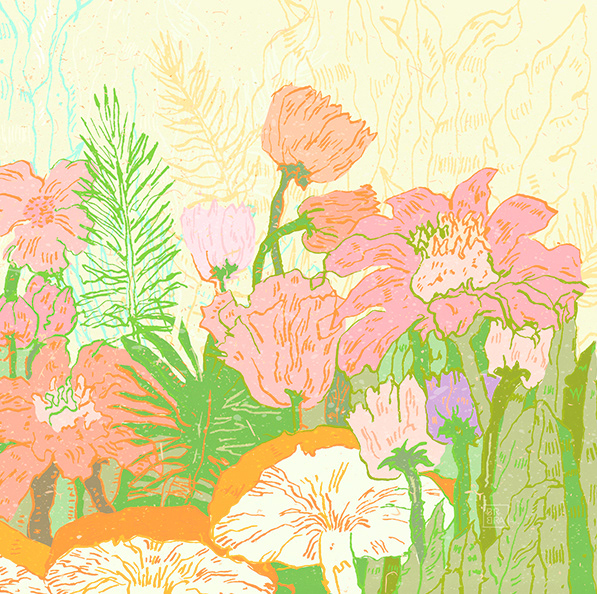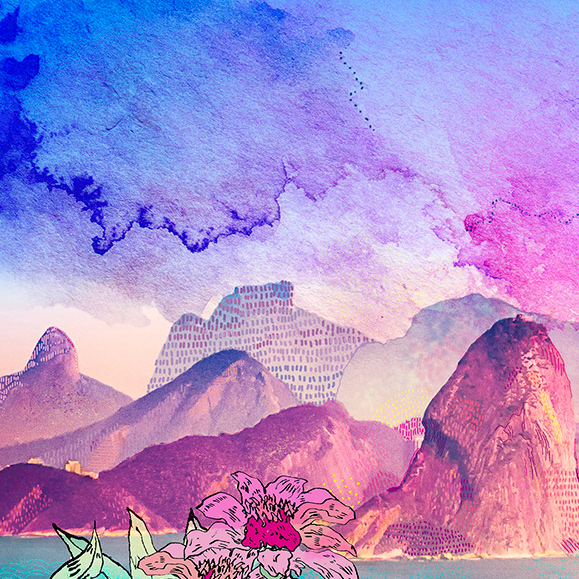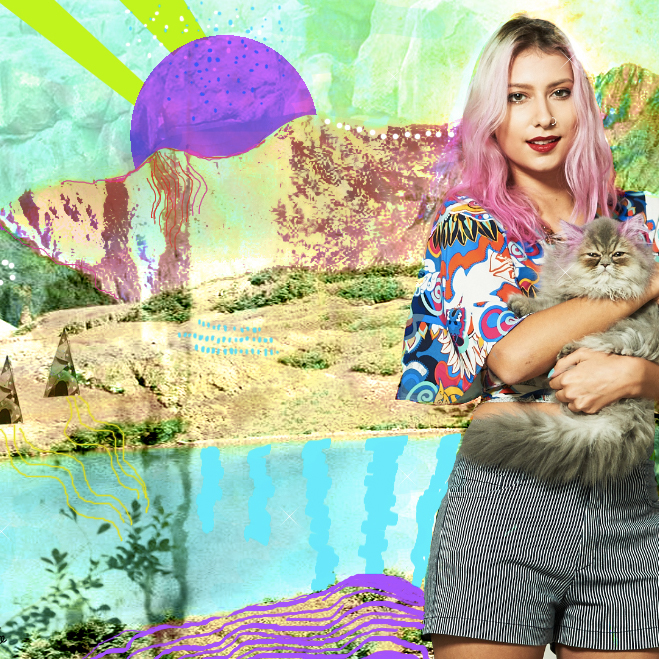 verão 2016 monjuá
Illustration